The question that most aspiring software engineers have is how does one monetize their application? As an aspiring software engineer you already know that you will spend a lot of time and money to perfecting your craft and as such need to find ways to recoup the investment. Regardless of the industry be it gaming, finance, retail, you should be able to make money off the mobile application that you have built.
Here are 3 ways to monetize your app and get the most returns from your application:
Freemium / In App Purchases
Freemium is derived from the term free and premium. This simply means that your app is free to download, your users get access to basic features for free and then they pay for any extra features that they would want to use.
For example, in mobile racing games such as Hill Climb Racing, the users have the opportunity to purchase new engines, tires to make the vehicle race faster; or Candy Crush where users are enticed to purchase extra lives, this makes the user avoid waiting for too long to proceed to the next level. Premium features make the gaming experience of the users much better than the free version.
In App Advertising
Your mobile application is prime advertising real estate. Companies are always looking to reach users where they are most comfortable. The average millennial spends 43% of their mobile app time on games, 26% on social networking, 10% on entertainment, 10% on utilities, 2% on news and productivity, 1% on health fitness and lifestyle, and 5% on others. From the numbers, you can clearly see that there is an opportunity to sell advertising space to companies who are targeting millennials.
The more downloads you have, the easier it is to negotiate for more advertising revenue from companies. So as you develop your application, remember to make the user interface as attractive and intuitive as possible. Quality will forever be king.
Marketing Platform
You can use your application to complement the other marketing channels of the business. The application allows for users to interact with your company in their journey towards consuming your product. You have the opportunity to provide unique content that your users can consume as they make up their mind about purchasing your product. This allows you to offer the best experience to the user before they even physically visit your premises.
For example, you can offer a Virtual Reality tour of your offices or the users can chat privately with the sales personnel. This experience will then shape the spending habit of the user in relation to your other services.
In order for all these to be possible, you need to remember to optimize your user experience. Your users will give you harsh feedback that you need to take into consideration and use to fix your app.
In addition to this, you need to tap into the analytics derived from the application in order to know the following; how the user is engaging with your app; where the user is dropping off. This information enables you to know how to improve your app and the channels to use to market your app.
There you have it, join our diploma in Mobile App & Game Development and learn how to build your app, monetize it and more.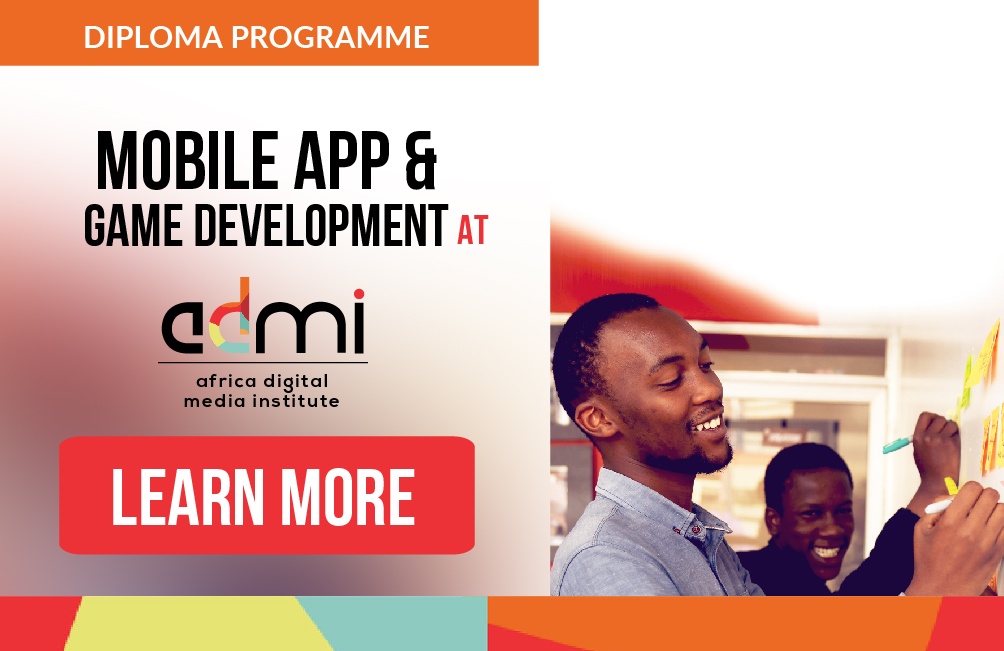 Here are some more interesting resources for you.