Film schools in kenya.
A film making career is one of the best options in the world today. You could end up on the set of a successful TV series or movie or better still start your own YouTube Vlog. Before you know it, fame, glamor and paparazzi will be your closest friends.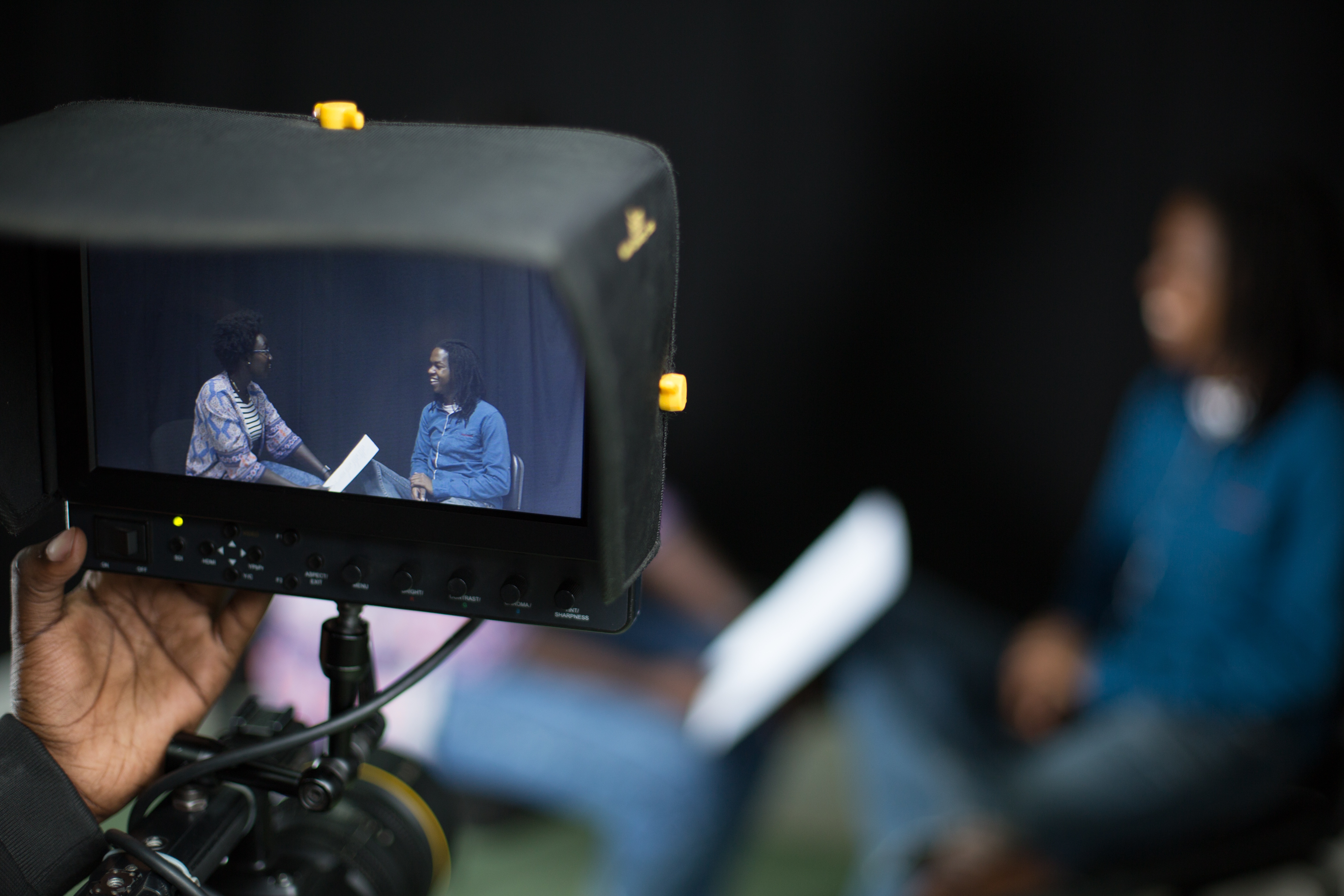 To start your film making journey, you will need to enroll in a school that will not only teach you about film production but mentor and support you in your budding career. With all the film schools sprouting up today, searching for the right school can be a daunting task. This could be much easier if you follow this guide:
Choose a school that is industry focused
Show business is one of the most cut throat industries in the world. A good film school will have solid relations with film companies, studios and potential employers. Your success depends on you; however your school should be able to connect you to the industry through placements. You may also carry out research on the school's alumni to find out where they ended up after graduation. That should give you an idea of how much the school values their students. Africa Digital Media Institute allows students to hone their skills and build their portfolio through industry integrated projects and internships. Some of the companies where students have previously interned and worked include COKE Studio, Film Aid, Ginger Ink, Zamaradi Productions, Blue Sky Films and Docubox.
Choose a school with experienced lecturers
Any student would like to learn from a teacher who is aware of the latest in film industry trends and has multiple credits and awards. Screen business is constantly changing which makes it crucial to get an instructor who can give you practical and up to date learning. In your search, find out if the instructor has work experience in film and what projects they have done in the past. Members of the ADMI faculty have years of experience in film and TV production with countless projects credited to their names.
Choose a school with the best equipment
Delivering good content requires high quality equipment. Make sure that your film school has functioning HD cameras, enough computers, sound and lighting kits and the latest editing software. Moreover find out where the ratio of student to equipment stands. A god ratio of student to equipment that you have enough time to handle equipment and have a thorough understanding of how to use them.
Choose a film school that is accredited
Accreditation assures students and parents that the institution and its programs adhere to certain quality standards – courses are constantly updated to industry needs and taught by qualified tutors. Attending an accredited institution will make you more competitive in the job market and make it easier to get financial aid for your film projects. ADMI is accredited by Technical and Vocational Education and Training Authority (TVETA) and Pearson.
Once you decide on the school you would like to join, contact the admissions counsellor to find out how you can apply. ADMI is among the best film schools in Africa.
Read some of our other resources here.