Animation Industry in Kenya.Top 5 animations
In the early 90's, there were only two TV stations in Kenya, the government-owned Kenya Broadcasting Corporation (KBC) and the privately-owned Kenya Television Network (KTN). The broadcasting at KBC commenced at 4:00 pm and the station would be switched off at 12:00 am.
Very few local programs were aired and even fewer animations were on the screens, with most of them being of American or British origin such as Danger Mouse and He-Man. Over the years, we've seen a rise in the number of animations produced and released locally. As you read the article, you will learn that these shows have garnered a lot of support from Kenyans; this goes to show that there is a hunger for local content
Here are the Top 5 animations that you should watch (or re-watch) before the year ends:
XYZ Show
The XYZ Show is a hilarious and controversial political satire show and one of the longest-running shows. It premiered in 2009 and has enjoyed mainstream and online media success; having found a home at the leading TV stations, Kenya Television Network (KTN) and Nation Television (NTV). On YouTube, each video has received over 20,000 views. In 2013, the show won the Best Television Series at the Africa Magic Viewers Choice Awards and in 2017 won the Best Animation at the Kalasha International Film & TV Awards.
Produced by Buni TV.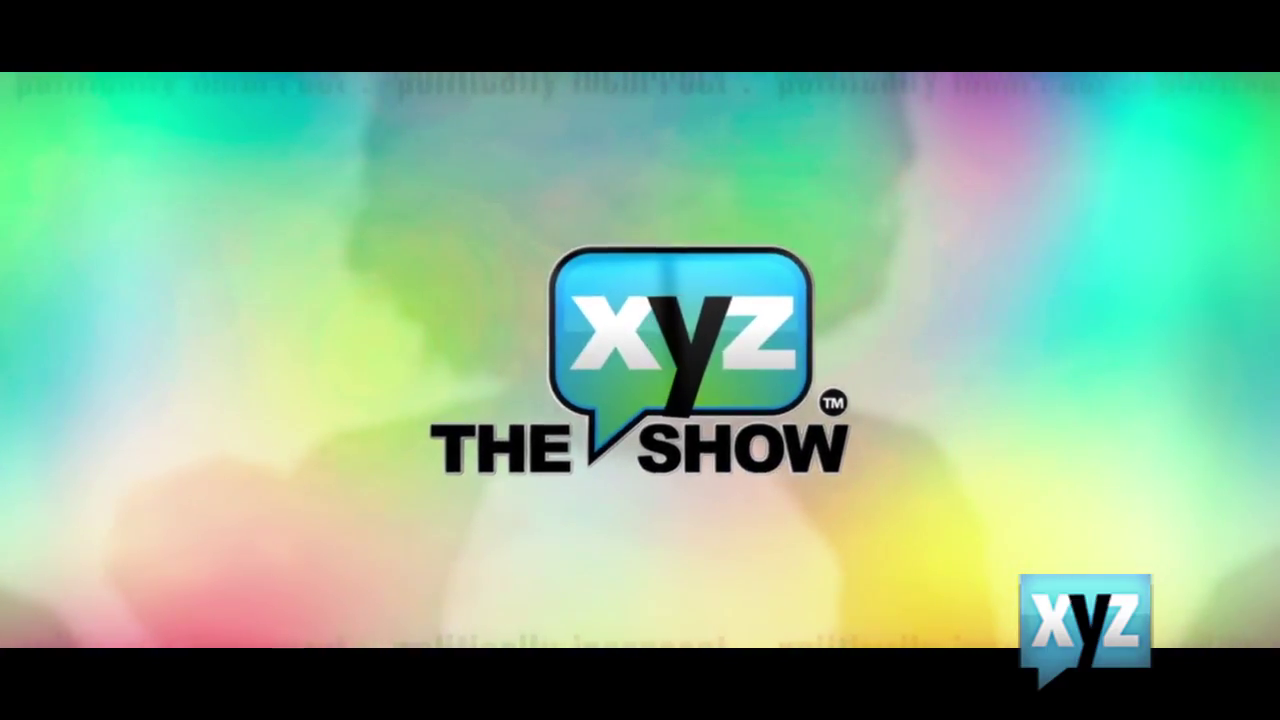 The Legend of Ngong Hills
The Legend of Ngong Hills is based on a Maasai folktale about the creation story of the magnificent hills that backdrop present day Nairobi, Kenya. This was a personal experiment on the reception of locally produced animations.
Produced in 2011 the short film has received over 70,000 views on YouTube.
Directed by Kwame Nyong'o.
Original Score by Jim Pywell.
Produced by Apes in Space.
Makarao
Makarao (Sheng for Policemen) is a series that follows the lives and antics of two policemen in Kenya. Each episode focuses on the different ways in which the policemen demand bribes and harass citizens.
Each video is less than 2 minutes long and this made it quite easy to share them via mobile phones. Produced in 2014, each video has received over 200,000 views on YouTube.
Animation by Alex Kirui.
Produced by Mfalme Productions.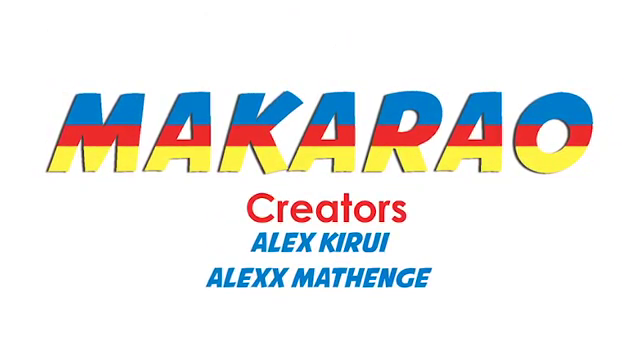 Ma – Otero
Ma – Otero (Sheng for heroes) is the story of four young Kenyan friends who make the most out of their boring neighbourhood. Turning every small event into an epic imaginary adventure, just like in the shows they see on TV. Produced in 2017, the animation has received over 10,000 views on Facebook. 
Story by Mmbasu Mbwabi.
Animation by Salim Busuru & Harto Muhato.
Produced by The Tsunami Studio and Avandu Vosi.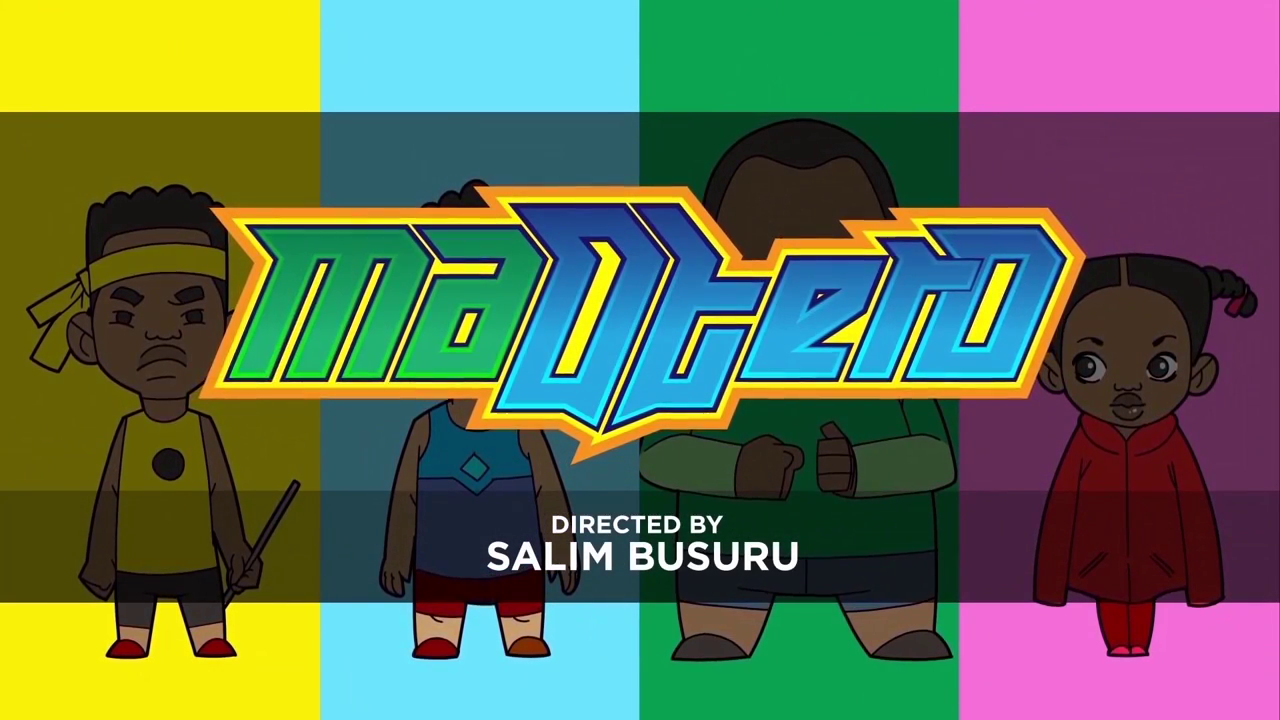 Machismo
Touted as the first African animated superhero cartoon. Machismo is the story of Mac who accidentally gains superpowers from an alien "substance" that has been stored in Hell's Gate Kenya by outer-space aliens. Machismo's powers can be turned on and off with the rungu (a Masai warrior weapon) his grandfather gave him. When the power is turned on Mac goes through a physical transformation into Machismo.
The video has a Kiswahili and English version.
Created by Neil Schell
Animation by Musa Ihiga, David Sewe and Jake Ellis.
Music by Ibrahim Sidede (Music Department Faculty).
Produced by Cheruscopic Productions Ltd.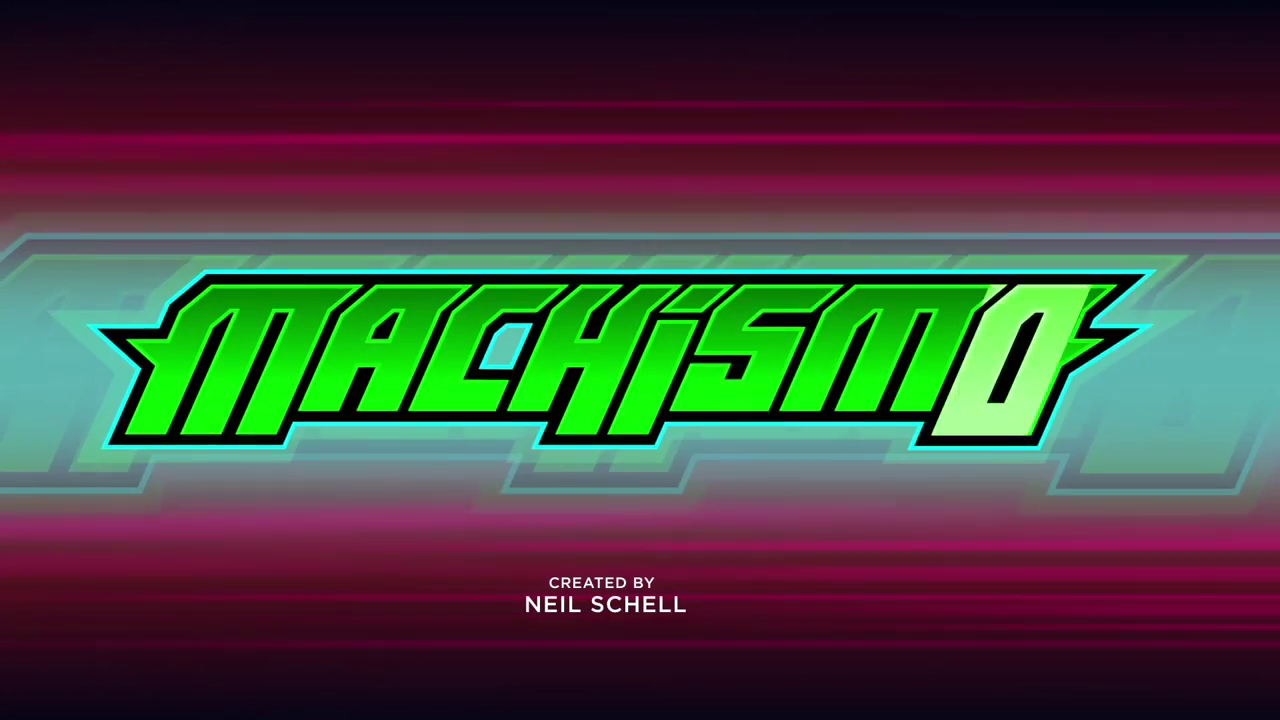 These are our top 5 Kenyan animations. What are yours?
ADMI animation school has some of the best facilities and faculty to coach you into creating your own too. We use industry standard software like Autodesk and Adobe to prepare you better for the workplace. Check our page for more. 
If you liked this article, you might want to check out the difference between an animator and an illustrator.