Why multimedia is a new way.
Faith Oneya is a Senior Lifestyle Editor at Nation Media Group and works extensively with multimedia – both in creating, crafting, and editing – pieces daily.
Multimedia, from a journalistic and storytelling perspective, means 'being able to tell a story using text, video, photos, graphics and all other media that's available,' she says, 'thus the "multi" bit.' It basically means using all the ways you can to make a story better or tell the story better. And that's true, isn't it? When you hear a story being told, the setup of the story is just as important. It would be nice to, for example, read a story, but even better to see the picture of the person who is telling it. Or, take it to the next level and shoot a video of the person telling the story and add a transcribed version below. Sound familiar? It should – because that's what many people are doing nowadays, like Humans of New York, for example.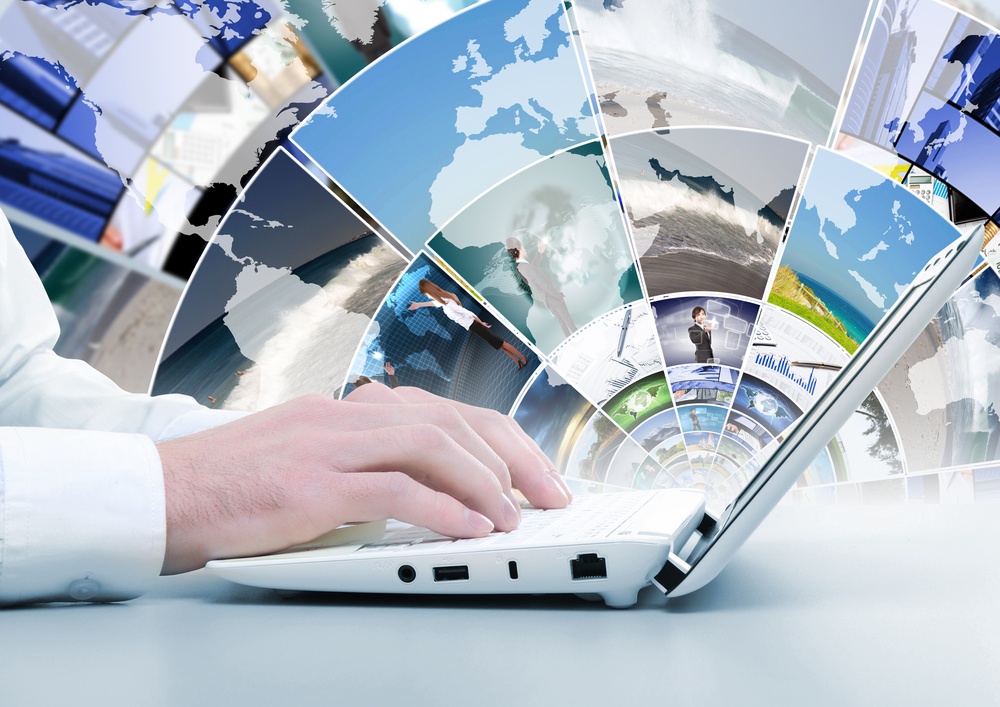 Nowadays, multimedia training is an important part of every newsroom. 'It's the new frontier in journalism, so that's what I was trained to do when I joined the newsroom four years ago.' It gives you an edge in the workplace and gives the story an edge, and most of all, adds to your own competitive edge because it makes the newsroom look better, more multifaceted.
'From my experience, stories that are shareable and readable (which translates to revenue for media houses) are the multimedia ones. Digital editors and storytellers really have no choice but to tell multimedia stories.' That isn't a lie. Cat videos and gifs make any story better, right?
Faith enjoys working with photo galleries and videos, as it allows readers to interact in different ways with the stories. 'I have no singular favorites. Statistics show that stories that have videos and galleries tend to do much better than those that don't. That's what appeals to me.'
So there you have it, from someone who could be your next boss. 'That's the only way to get a leg up in the current job market. Employers are no longer looking for necessarily specialized talents, such as a great writer or a charismatic radio presenter, but for multimedia journalists who can do all of those and more.' That's been the case for a while now.
A lot of print reporters or writers, for example, usually have to take their own photos. Radio presenters have to know how to speak but also manage the controls in the studio. Anchors don't only read out the news from the teleprompter, but also go and get the stories themselves, and shape them into what you see on television every day. Bloggers tend to nowadays have a lot more audiovisual content on their blogs, in addition to writeups.
Everywhere you look, you can see people doing more than one thing as a way of telling a better story. There is a demand for multimedia skills!
Do you think it's time for you to get a leg up before you have to swim through the jungle out there? Click below to find out more about ADMI's Multimedia course.