Starting your career in 2D or 3D Animation
Since the Faiba ad emerged, many companies are opting to use animation in advertisements because it tells a brand story in a fresh and engaging way. There is evidence to show that animation in marketing brings a higher return on investment.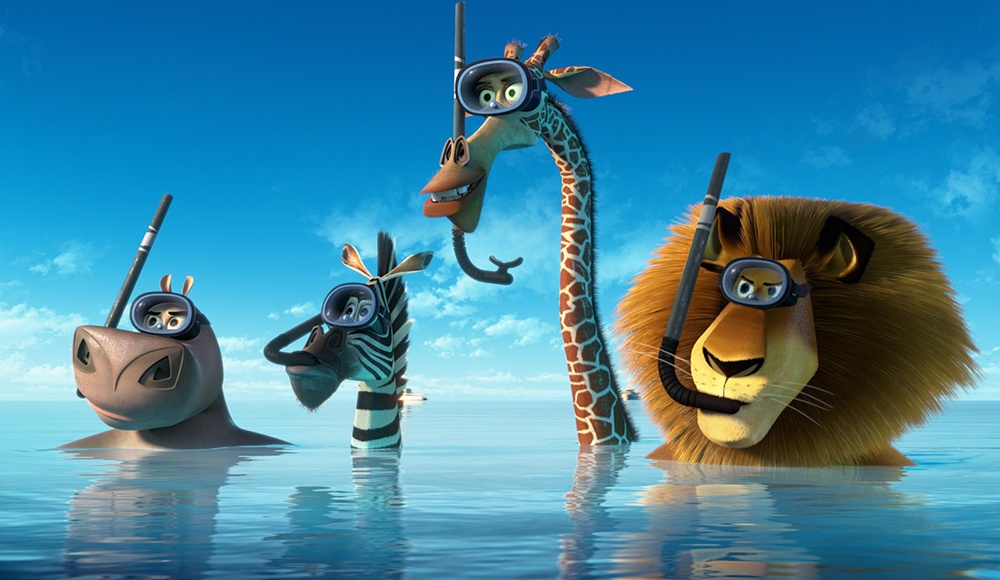 In a fast-paced digital world, capturing and maintaining an audience's attention is difficult. Companies must constantly look for ways to stand out, by keeping their target market engaged online. Google search is the most popular search on the web and YouTube comes at a close second, so every time your video is posted on YouTube it has at least two chances to be found by your audience. Consequently, companies are shifting attention from above-the-line advertising to online channels.
Animated graphics on social media pages have been shown to provoke more engagement than other forms of content. As a result, animation continues to be a huge influence in everyday life as an effective medium of communication.
So how do you break into animation? How do you create interesting animated videos and get a tidy profit?
First, you need the right training for the job. Enrol in an animation school that trains with the latest software like Autodesk Maya, Flash Illustrator, Adobe After Effects, Dreamweaver, and Premiere Pro. Africa Digital Media Institute is one of the leading institutions of learning where you can attain a diploma in animation.
ADMI's program is based on feedback from industry experts and their Career Launchpad will equip you with soft skills required in the job market. ADMI practical teaching will give you the confidence boost you need to pursue a career in animation, motion graphic design and advertising.
Secondly, you must master the art of movement. A successful animator must be inquisitive and have a curious way about them. Keenly observe the world around you, noting people's facial expressions, posture, and body movements. This will come in handy when rigging your 3D characters.
You can also film yourself acting out what you want your character to portray so that you don't miss any nuances. To master the art of movement, consider acting in theatre and plays as a hobby.
Drawing fundamentals are important for this course. You will be required to draw out your characters so draw, draw, draw some more.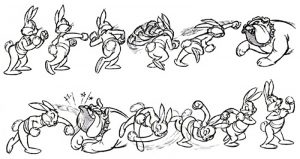 Thirdly, stay inspired by subscribing to online publications that offer information on the subject. Animation combines technological brilliance and creativity in character modeling, rigging, and storytelling, so expose yourself to the latest trends in animation and motion graphics.
Finally, most employers in advertising, web design film, and gaming prefer animators who have experience. Having on-the-job experience will also enable you to build a portfolio to showcase your creativity and talent. Therefore, it's crucial to enrol in a school that offers practical training and placement opportunities once you're done with your studies.
Though these skills and requirements are important, they should not intimidate you. Animation is best learned through practice. If you have the passion and resilience that this course requires, you will be a Disney-quality animator in no time.
Do you think you have what it takes? Take the first step towards your animation career here.