Not all music producers have the money to purchase the most expensive music production software when embarking on their journey as music producers or starting a new business. With the high level of competition in the music industry, it is important to have access to the best music production software to produce world-class music. Fortunately, there exists a lot of free and affordable music production software that you can choose to do the work well. We have compiled a list of the 5 best music production software and their features:
Pro Tools
Pro tool is a digital audio workstation that can be used for a wide range of sound recording and sound production purposes. Pro Tools is available for macOS and Windows. Pro Tools, has 3 different versions to fit the user's needs: Pro Tools First, Pro Tools, Pro Tools Ultimate.
Features
Online collaboration with up to 10 collaborators working on a single project.
Solid and stable Audio Engine
Plugins format: AAX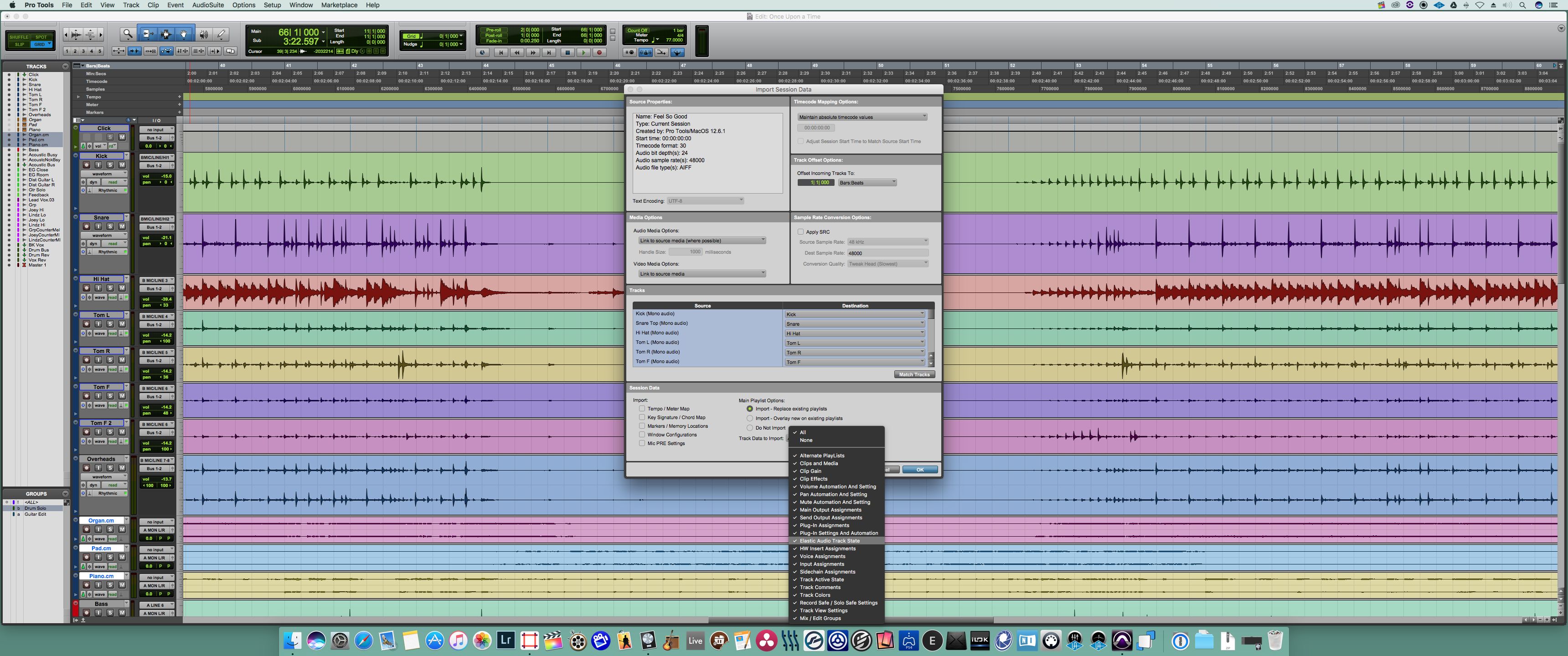 Ableton Live
Ableton Live is a fast, fluid, and flexible software for music creation and performance. It comes with effects, instruments, sounds and all kinds of creative features—everything you need to make any kind of music. Live is designed to be an instrument for live performances as well as a tool for composing, recording, arranging, mixing, and mastering, Ableton Live is available for macOS and Windows.
Features
Perfect integration with MaxSP
Environment tailored for Live music production
Plugins format: AU, VST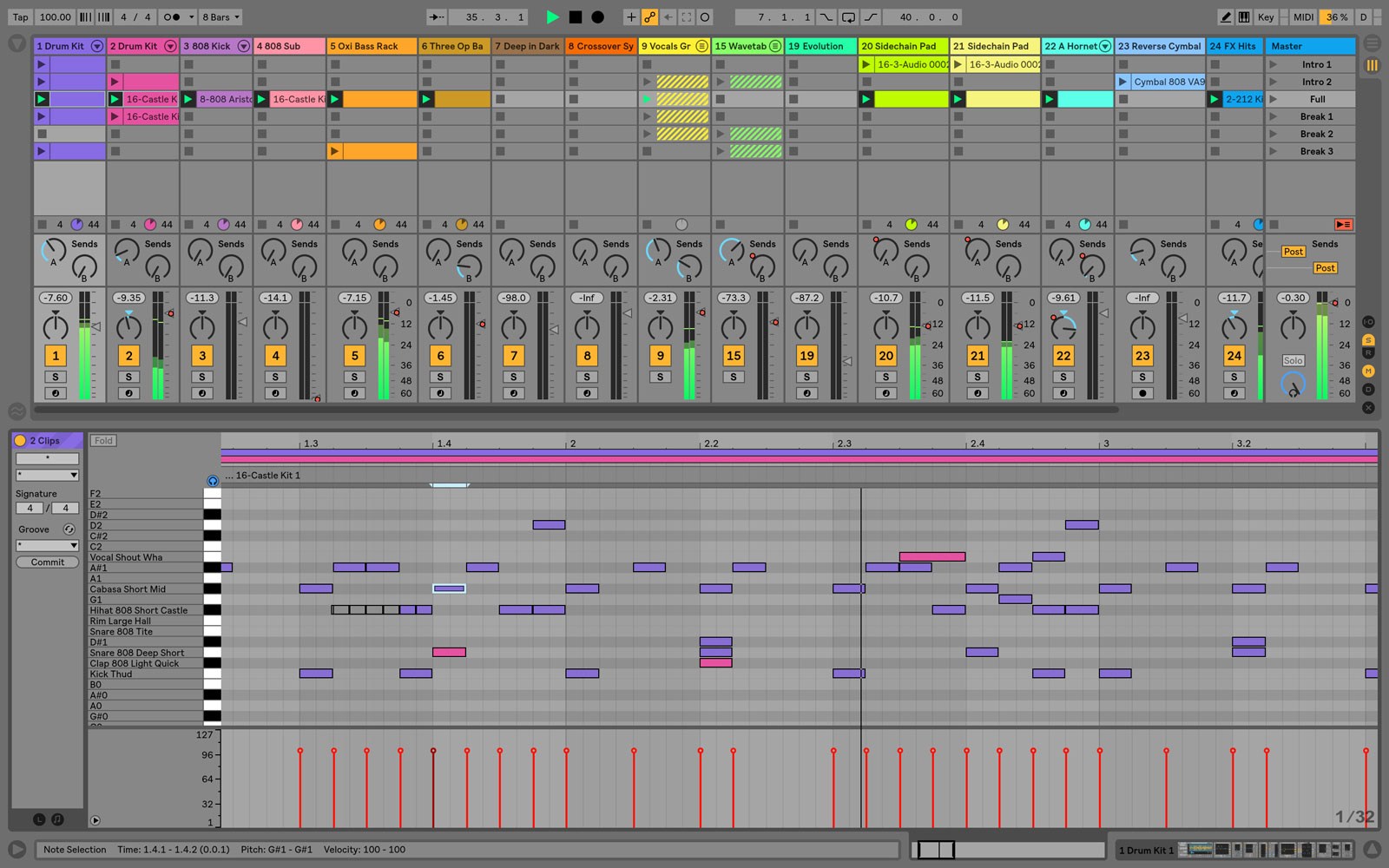 Reason
Reason is a digital audio workstation that emulates a rack of hardware synthesizers, samplers, signal processors, sequencers, and mixers, all of which can be freely interconnected in an arbitrary manner. Reason can be used either as a complete virtual music studio or as a set of virtual instruments to be used with other sequencing software in a fashion that mimics live performance.
Features
Powerful tools to create your sounds from scratch
Analog feeling for your sessions
Support to Rewire and ReFill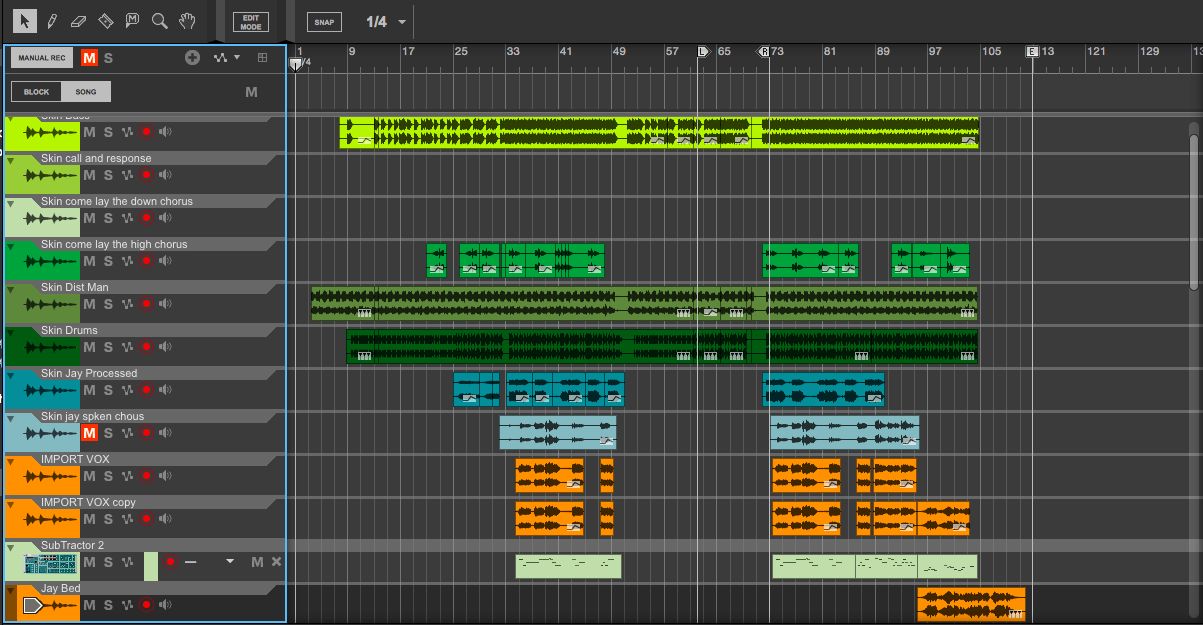 Cockos Reaper (Rapid Environment for Audio Production, Engineering, and Recording)
REAPER is a digital audio production application for Windows and OS X, offering a full multitrack audio and MIDI recording, editing, processing, mixing and mastering toolset. REAPER supports a vast range of hardware, digital formats and plugins, and can be comprehensively extended, scripted and modified.
Features
Pro Tools-like environment
Exceptional value for money ratio
Plugin support: AU, VST
Logic Pro
Logic Pro is a digital audio workstation (DAW) and MIDI sequencer software application for the macOS platform. The Sound Library includes a massive selection of Patches, which allow you to quickly load complex multichannel sounds. Logic Pro has over 7000 royalty-free Apple Loops that are tagged with keywords and automatically conform to the tempo and key of the project.
Features
Environment tailored for Music Production tasks
A vast library of Virtual Instruments included in the software
Plugin support: VST, AU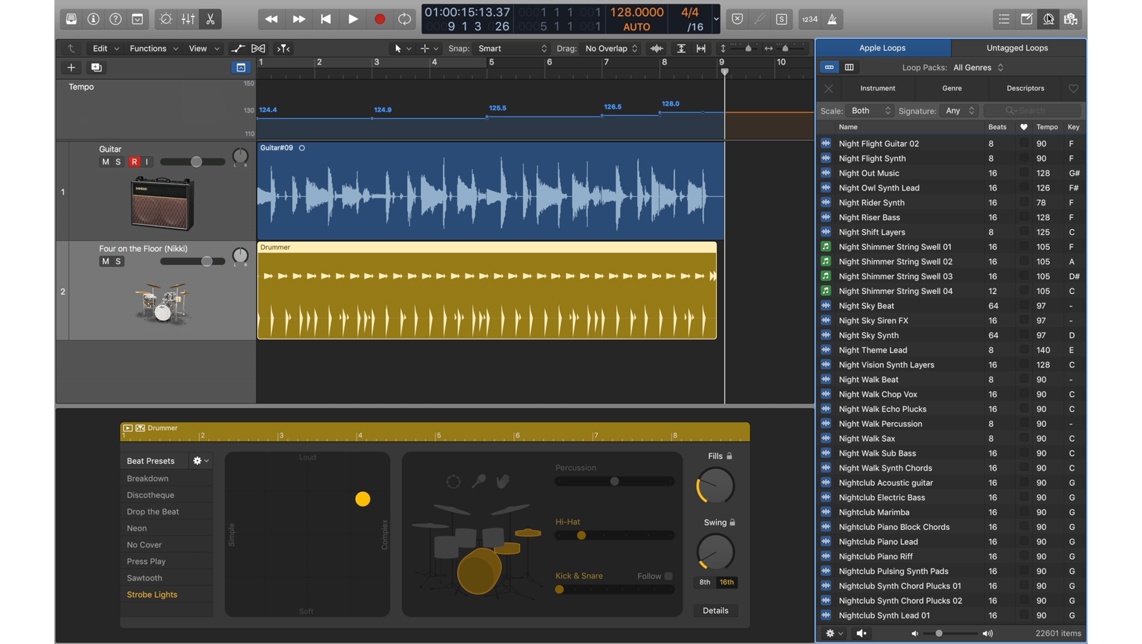 Which one of these music production software do you see yourself using or are already using? Let us know in the comment section below.
If you are thinking about a career in music production then ADMI is the right place for you we use all the above software and more. Click on the image below to get started.
This article was made possible with the help of Marco Silvestri, a leading sound engineer and faculty member of the Music Production and Sound Engineering Department.
Images source: ask.audio, apple.com